Breaker Outlet is proud to bring you a sale on all of our Motor Controls! All throughout September, you can save 5% with coupon code 9MOTORS23. From September 1st - October 1st, you'll save on our Magnetic Starters, Contact Kits, Contactors, Heaters Overloads, and more. Mark your calendars, and browse today!
Some of Our Featured Products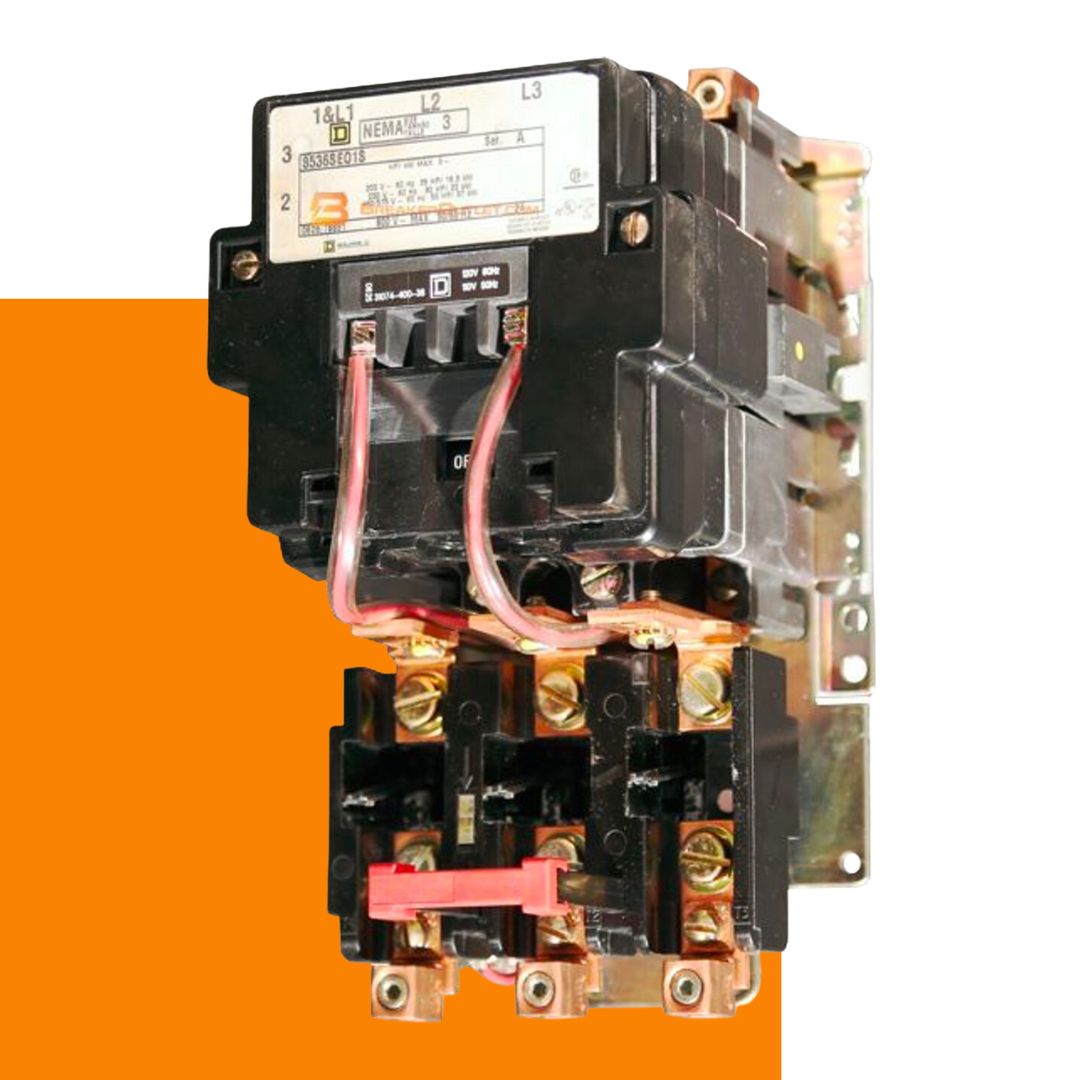 Magnetic Starters
Our magnetic starters are essential components in controlling the operation of motors and machinery. They provide a reliable and safe way to start and stop motors, protecting them from current spikes and overload conditions. We offer a variety of magnetic starters with different voltage and current ratings to suit your specific requirements.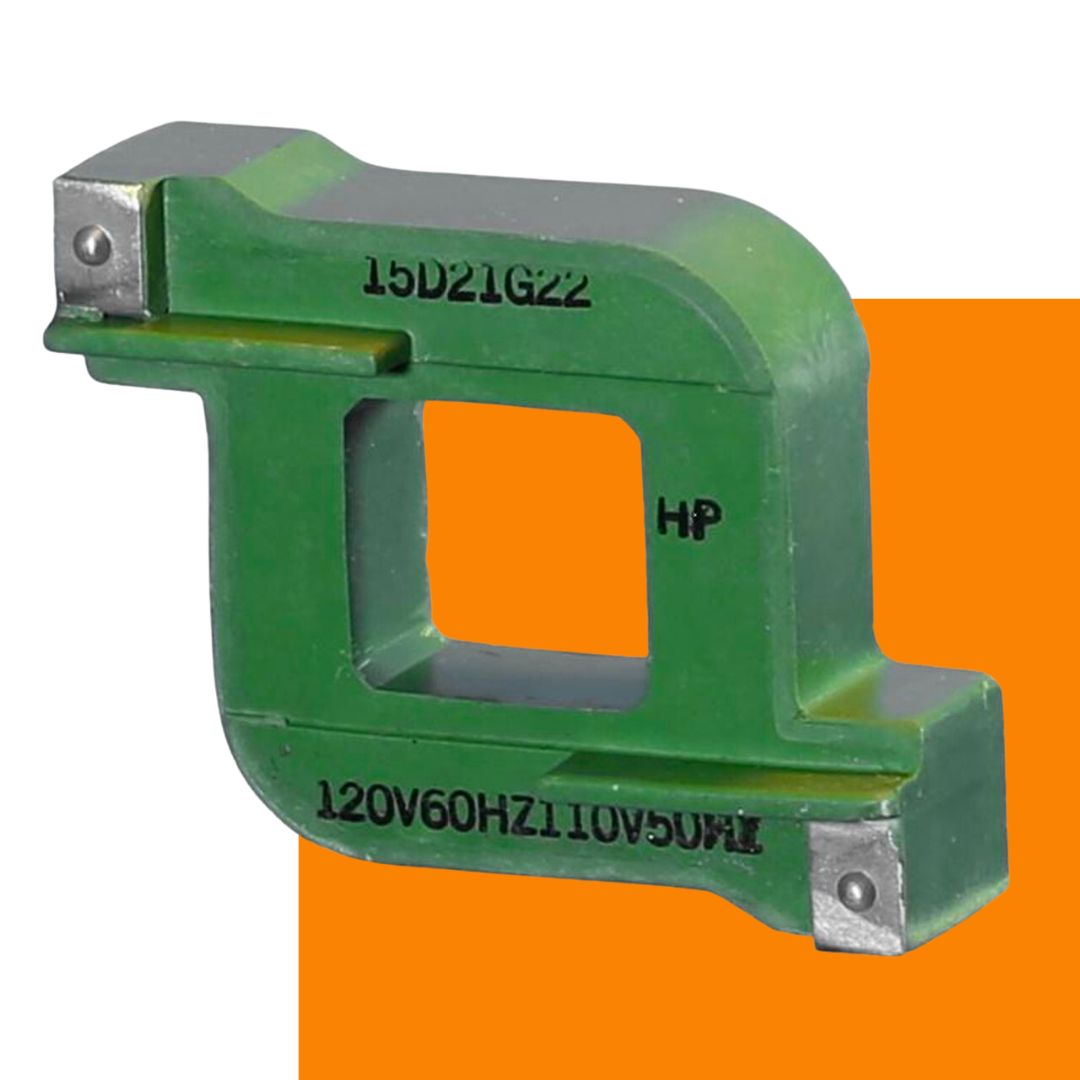 Replacement Coils
In case of coil failure or damage, we provide high-quality replacement coils for magnetic starters. These coils are designed to fit seamlessly with our magnetic starters, ensuring quick and hassle-free replacement. Whether you need a single-phase or three-phase replacement coil, we have you covered.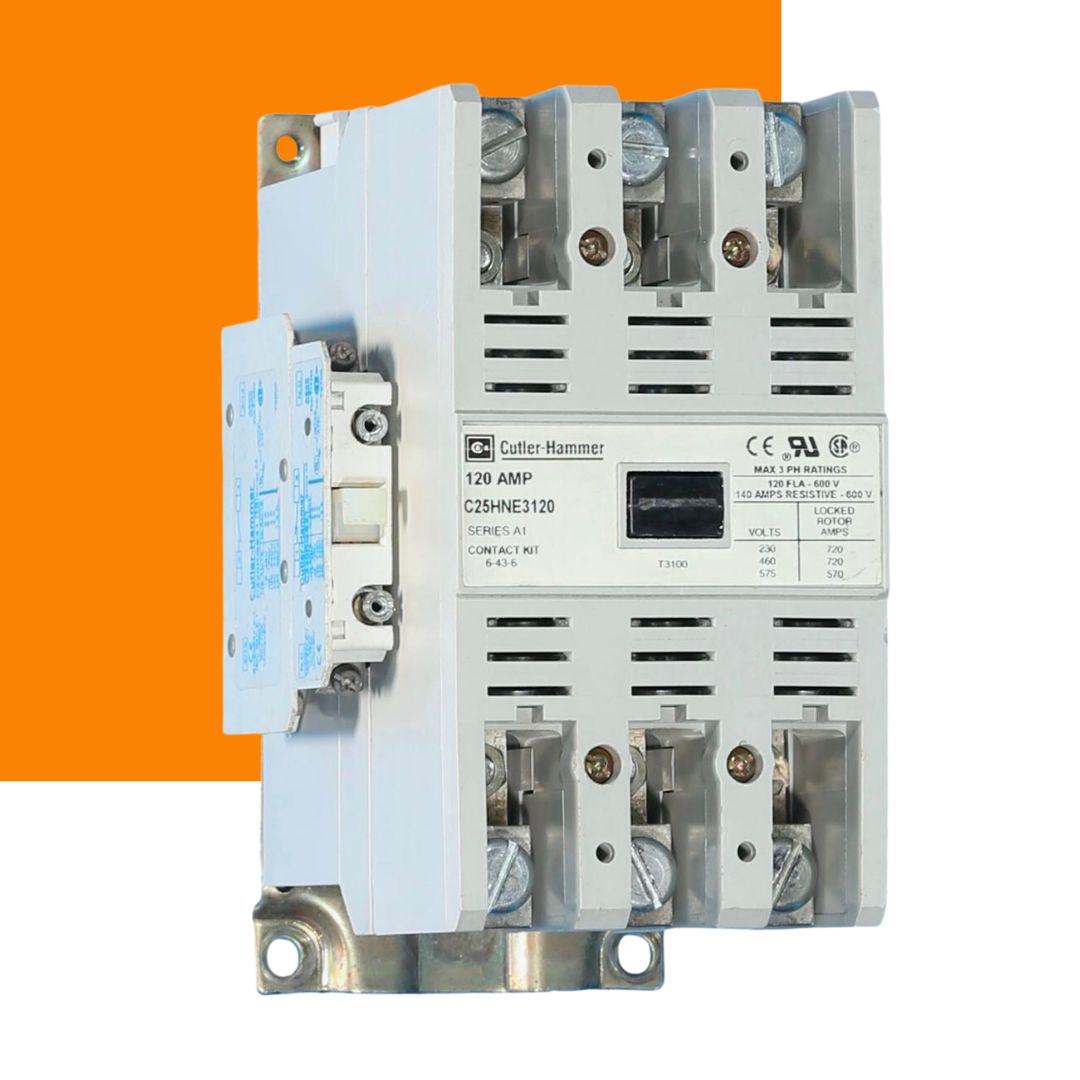 Contactors
Contactors are critical components in electrical control systems, allowing for the remote control of power circuits. We offer a wide range of contactors that are compatible with our magnetic starters. Our contactors are built to handle high-current loads and ensure reliable switching, enhancing the performance and safety of your electrical systems.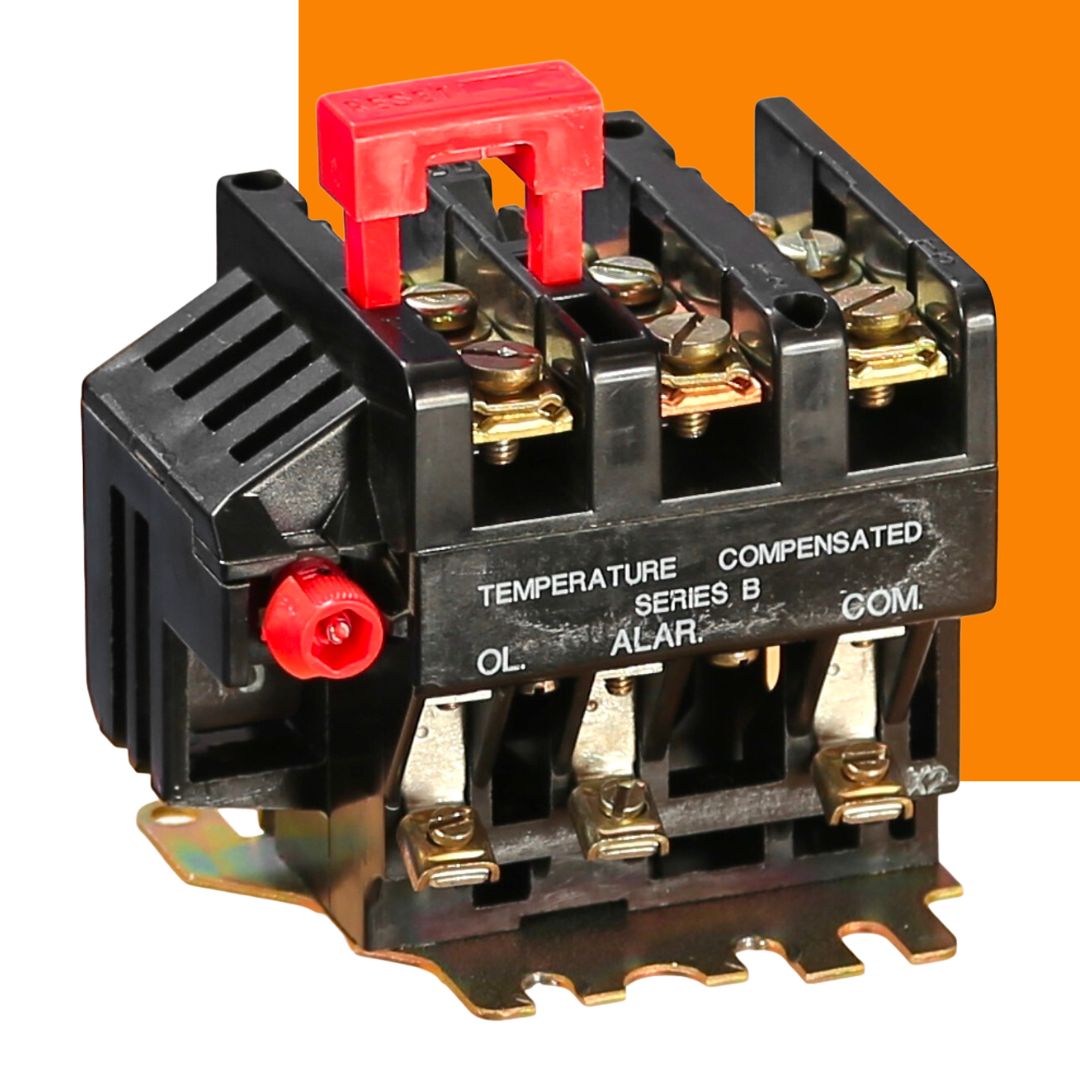 Heaters Overloads
Heaters are used to protect motors from excessive heat and overload conditions. We offer a selection of heaters and overloads that are specifically designed to work with our magnetic starters. These heaters accurately sense and protect motors against current imbalances and excessive temperatures, preventing motor damage and prolonging their lifespan.
SHOP AND SAVE
At Breaker Outlet, we offer a range of motor controls to meet your electrical control needs. We're excited to bring you this sale of 5% off all of our Motor Control products from September 1st-October 1st. Use coupon code 9MOTORS23. Browse today!